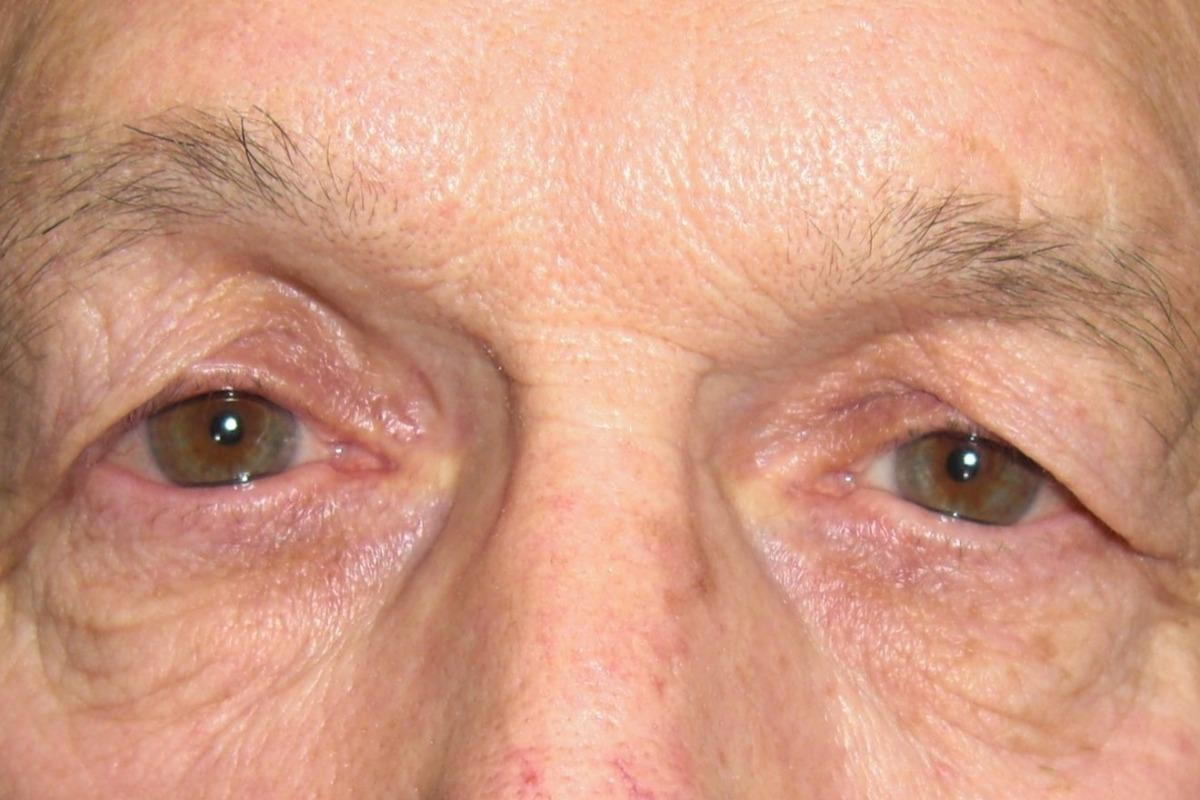 Do your eyelids droop over your eyes like a hood, blocking your vision and giving you a tired appearance?  Droopy eyelids can be caused by excess eyelid skin, often the result of aging and increased elasticity in the eyelid skin.  A weakening of the eyelid muscles can also cause eyelids to droop over the eyes, limiting the field of view.

Droopy eyelids can be corrected through an outpatient surgical procedure.  Eyelid plastic surgery can be cosmetic in nature, or medically necessary if considerable vision is blocked by the droopy eyelids.  If medically necessary, the procedure may be covered by insurance.
 
Dr. Victor is a Board Certified Ophthalmologist, as well as a Fellowship Trained Eyelid Plastic Surgeon.   As such, he is uniquely qualified to perform surgery on the delicate structures surrounding the eye.

You don't have to live with droopy eyelids, visual impairment, or walk around with a tired look about your eyes.  Schedule a consultation today with Dr. Victor and see if you are a candidate for eyelid plastic surgery.